Working with customers to achieve and make an idea real is what we do!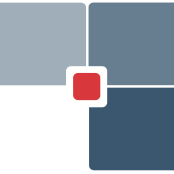 Bentley Walker
"Exceptional customer service from start to finish. Fantastic artwork, exactly what we asked for and the final product is of high quality"

Jordan Johnson Construction Services
"Brilliant design work. Very helpful and responsive service. Supported us through the entire process"