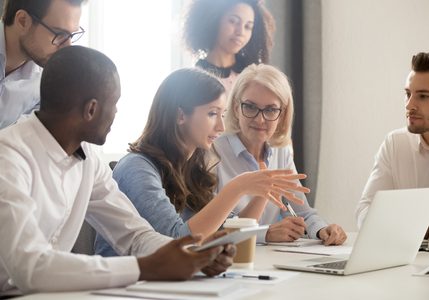 Repeat Print is a specialist commercial print provider to both consumer and commercial customers. We hold our product quality and customer experience to the highest standard. We are a customer centric business providing the best experience and quality of print, supporting customers through the process of choosing the right products for their needs.
High quality does not mean high complexity, the process does not need to be complicated. We build relationships with our customers so the process is easy to repeat.
Unbeatable and repeatable print.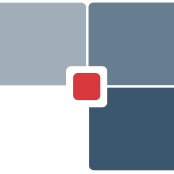 Bentley Walker
"Exceptional customer service from start to finish. Fantastic artwork, exactly what we asked for and the final product is of high quality"

Jordan Johnson
"Brilliant design work. Very helpful and responsive service. Supported us through the entire process"